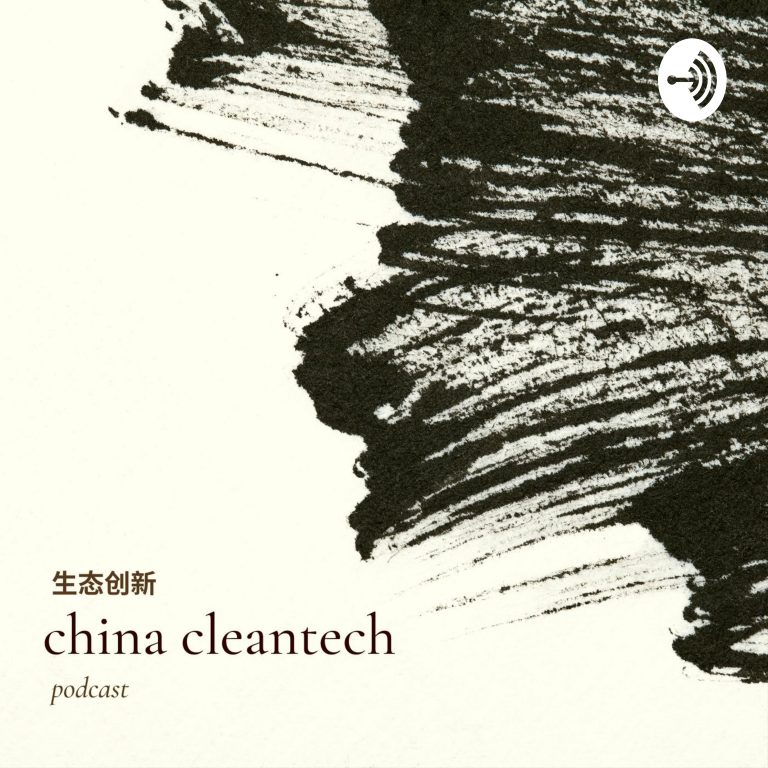 China Cleantech 生态创新
China Cleantech highlights the most promising green innovations and people emanating from the Chinese ecosystem through poignant storytelling. China Cleantech is sponsored by Southern Asset Management. Learn more at chinacleantech.co.
Season 2, Episode 6: Dr. Shi Zhengrong 施正荣 – Sunman Energy
In this episode, we speak with Dr. Shi Zhengrong (施正荣), known as the 'Sun King' for his pioneering work scaling solar PV development and manufacturing in China. Dr. Shi founded Suntech Power, once the world's largest producer of solar panels reaching a market cap of $US 16 bn with an annual production capacity of 1,000 MW, enough to power 1 million US homes. Suntech became a catalyst for other Chinese solar companies to become publicly listed. We explore Dr. Shi's path from Suntech to Sunman Energy, a new venture that produces eArc, a lightweight, glass-free and flexible form of solar PV. Learn about the importance of glass-free solar panels, applications from trains to buildings, and the rule of three in the industry: safety, reliability, and affordability.
Dr. Shi has published more than 100 papers and is the owner of 60 patents. He is also a professor at the University of New South Wales and a member of the Australian Academy of Engineering.
Relevant links: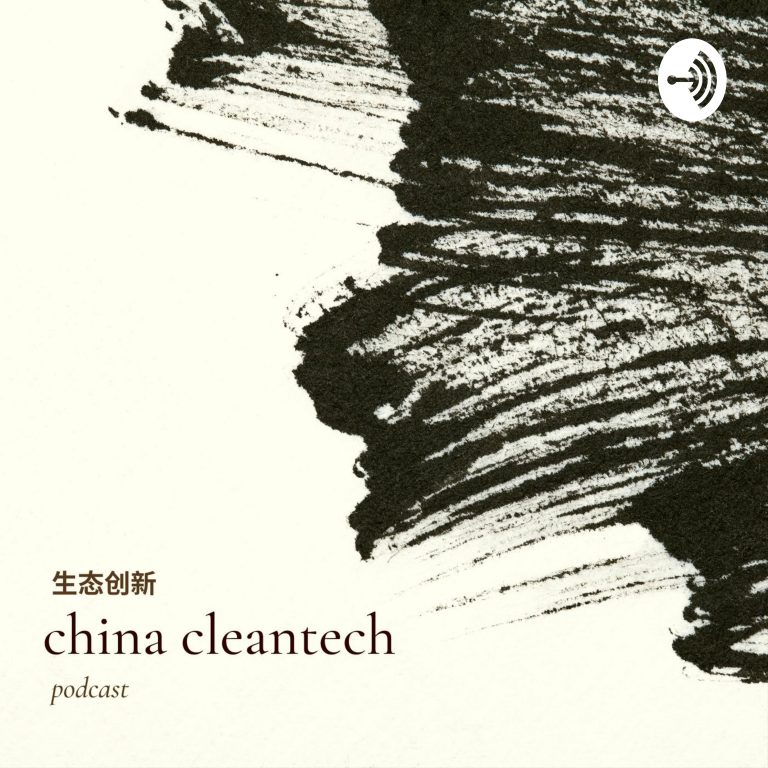 Search Results placeholder
Background information for the benefit of listeners:
Generation Companies (Big 5)
Generation Companies (Smaller 4)
Grid Companies (Big 2)
Andrew and Marilyn present China Cleantech 101 – what the podcast is all about, how it came to be, and a few episode highlights from the first series.