China Cleantech 生态创新 is a four-season podcast that features China-connected cleantech innovations and innovators. Co-hosts Andrew Chang and Marilyn Waite offer critical commentary of green economy endeavors that impact the world's decarbonization efforts.
China Cleantech has now morphed into the Global South Climate Tech podcast.

The China narrative in English-speaking media is often replete with misinformation.
Reaching Paris climate goals will be impossible if the US and China, the two largest polluters in the world aren't taking significant steps towards decarbonization.
China is now the leading producer of solar panels, wind turbines and electric vehicles.
The Chinese cleantech ecosystem is a market the world can't afford to ignore.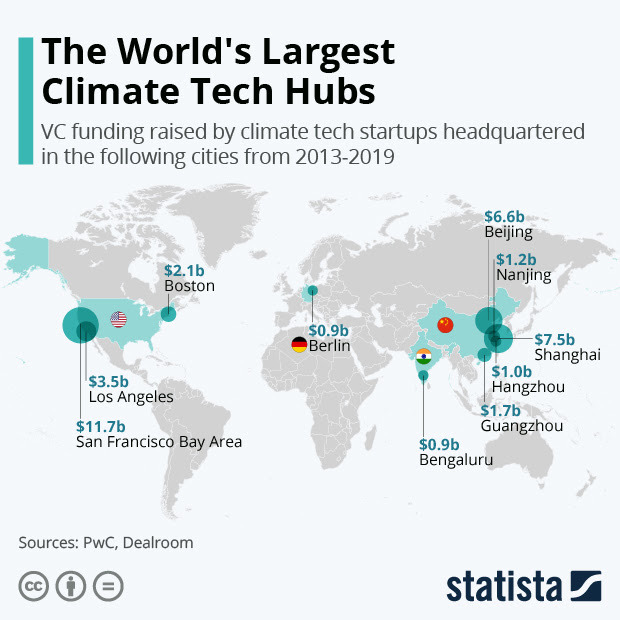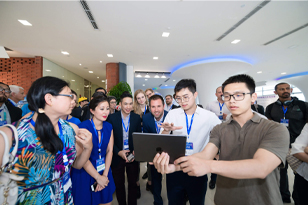 Storytelling
Shedding light on the inspiration and background of the Chinese cleantech practitioners, how their journey and experience led to where they are today.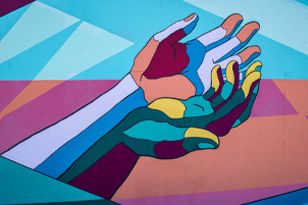 Juxtapositioning
Showing similarities and differences among entrepreneurs and experts, and among cleantech ecosystems, within China and between China and other economies.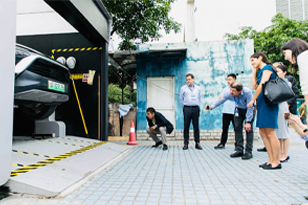 Myth Busting
Dissecting innovation culture in China and potentially dispelling misunderstandings associated with Chinese clean technology.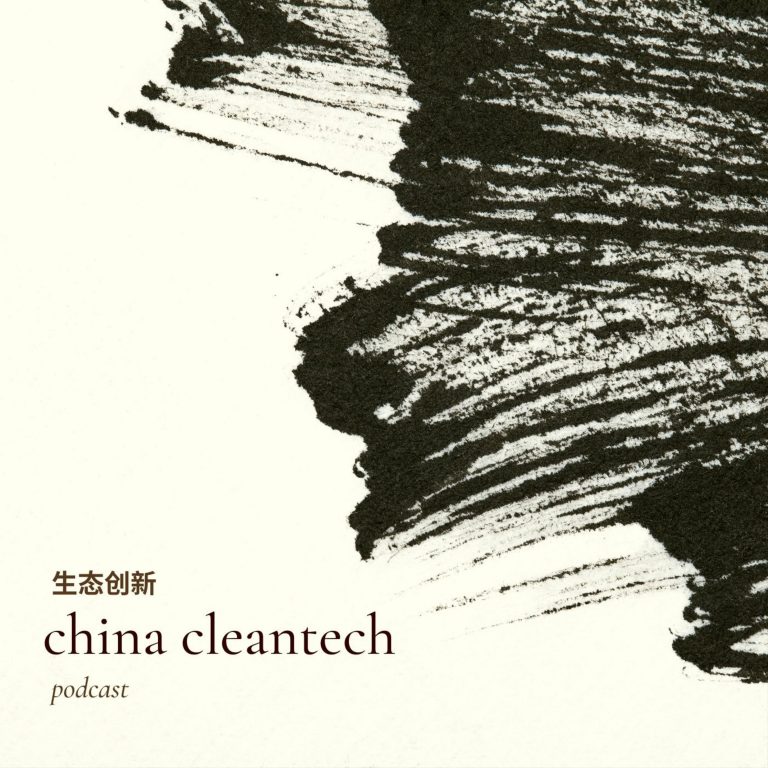 China Cleantech 生态创新
China Cleantech 生态创新 features China-connected cleantech innovations and innovators. Co-hosts Andrew Chang and Marilyn Waite offer critical commentary of green economy endeavors that impact the world's decarbonization efforts. Learn more at chinacleantech.co and subscribe to our newsletter here: https://bit.ly/322Ty4S.
Season 4, Episode 6: Alpha Wang – TerraQuanta 大地量子
In our last episode of Season 4, we speak with Alpha Wang, Founder and CEO of TerraQuanta (大地量子). TerraQuanta is a geospatial analytics startup that uses artificial intelligence to access and assess climate-related physical risk data. Join us as we explore the benefits of having a Chengdu-based business, as well as the competitive advantage of TerraQuanta in this crowded space.
Subscribe to the China Cleantech podcast newsletter here.
Relevant links: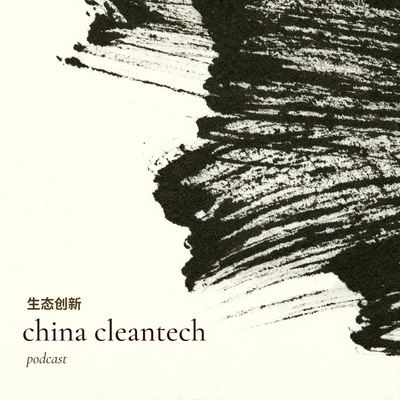 Search Results placeholder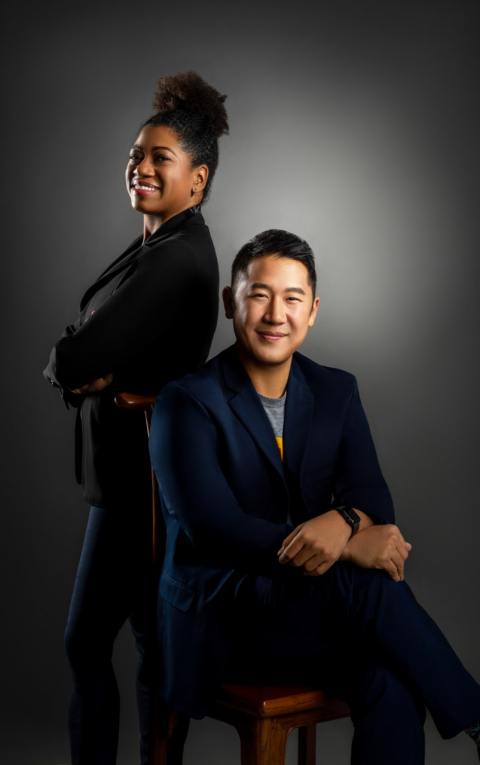 Andrew Chang supports the global development of New Energy Nexus with a particular focus on the Asia Pacific region and China. Andrew currently has led the re-brand for New Energy Nexus, was the marketing lead for Free Electrons and the Program Director for The Battery Challenge by LG Chem. Prior to New Energy Nexus, Andrew was a Project Manager at Powerhouse, the world's only incubator and accelerator dedicated to intelligent energy. Andrew has helped Powerhouse quickly become the nation's leader in fostering solar innovation and entrepreneurship by hosting annual Solar Hackathons in Silicon Valley, launching Australia's first Solar Hackathon, leading international competitions and designing the accelerator program for solar startups. Lastly, Andrew's extensive marketing experiences comes from 3+ years at two internationally renowned advertising agencies; TBWA China and Y&R Shanghai. He managed accounts with Porsche, Pepsi, Bacardi and Adidas. His most notable achievement was managing and pitching Pantone 'The Power of Color' creative that won Bronze at Cannes in 2014.
Marilyn Waite leads the Climate Finance Fund, covering the markets of China, the European Union, and the United States. An avid writer and communicator, she is author of Sustainability at Work: careers that make a difference. Marilyn also serves on various clean energy and investment boards, including Climate First Bank. Marilyn previously led the energy practice at the venture capital firm Village Capital, modeled and forecasted energy solutions to climate change as a senior research fellow at Project Drawdown, and served in a number of roles in nuclear and renewable energy at Orano (formerly AREVA). She taught sustainable business at the University of International Business and Economics (UIBE) in Beijing and worked in a number of capacities throughout China. She holds a Masters Degree with distinction in Engineering for Sustainable Development from the University of Cambridge and a Bachelor of Science Degree in Civil and Environmental Engineering, magna cum laude, from Princeton University. Marilyn is a citizen of France, Jamaica and the United States and is excited to elevate the voices of Chinese climate tech entrepreneurs throughout the English-speaking world.

Seasons 1 and 2 of China Cleantech are sponsored by Southern Asset Management
Southern Asset Management was officially established in 1998 as one of the first domestic asset management companies approved and regulated by the China Securities Regulatory Commission, which symbolizes the start of the nation's "New Golden Era for Funds". It has integrated ESG principles into business operation and investment process. In June 2018, Southern Asset Management became a signatory to Principles for Responsible Investment (PRI). Meanwhile, as a member of the council of China ESG Leaders Association, Southern Asset Management works with other business leaders, promoting ESG investment in China.